Client: Long Feng Ho (龍鳳號)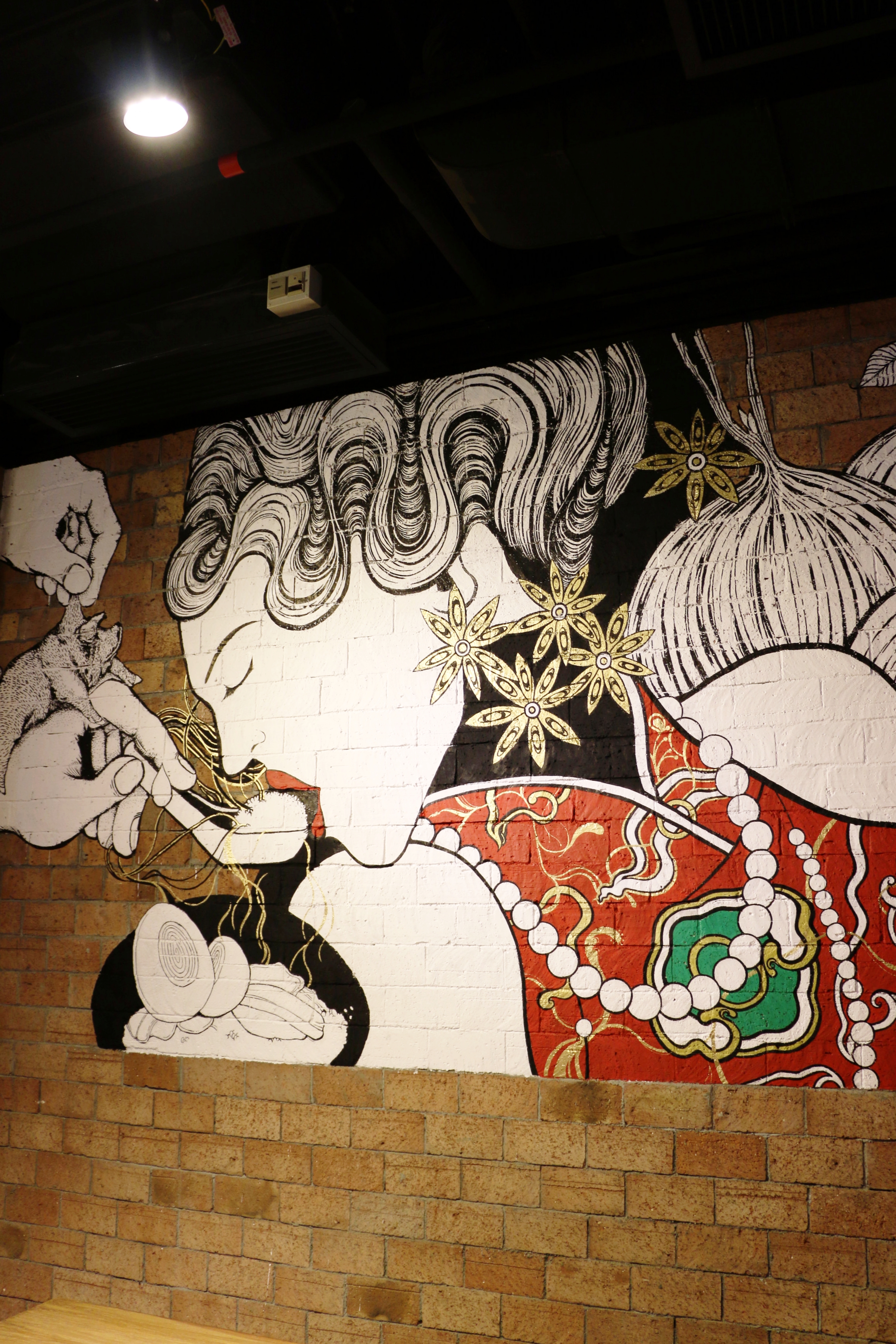 Restaurant Mural: Long Feng Hao(龍鳳號)
Take a little bit close up to the mural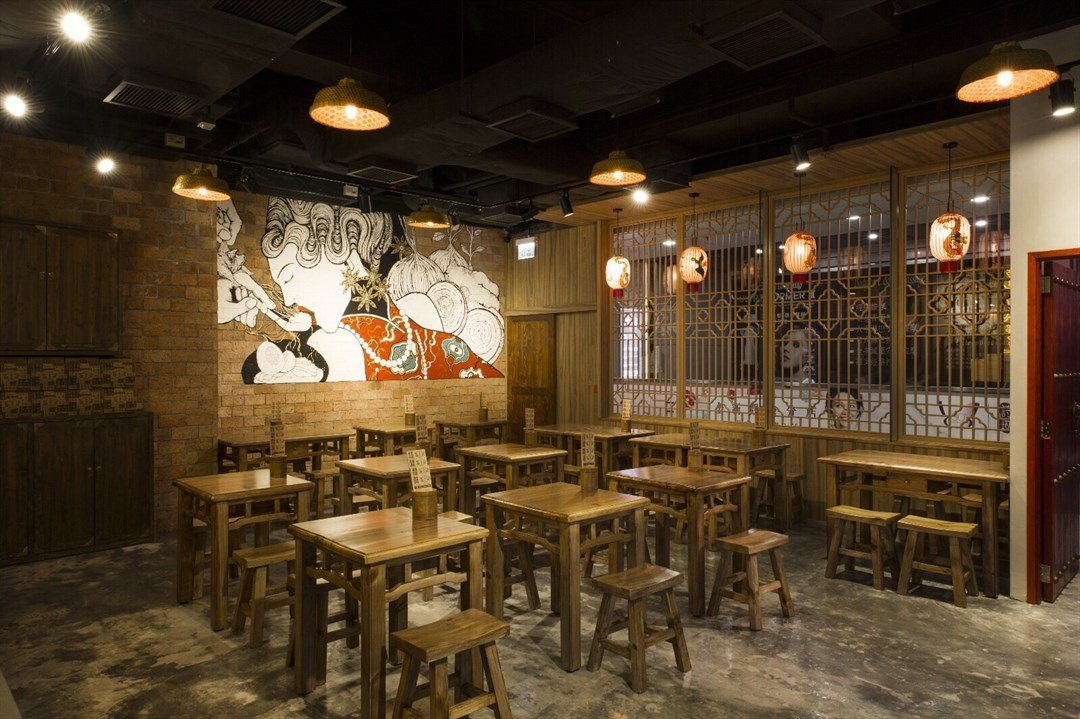 Restaurant Mural: Long Feng Hao(龍鳳號)
Restaurant Mural: Long Feng Hao(龍鳳號)
Restaurant Mural - Long Feng Hao (龍鳳號)
Restaurant Mural: Long Feng Hao(龍鳳號)
Restaurant Mural: Long Feng Hao(龍鳳號)
Restaurant Mural: Long Feng Hao(龍鳳號)
Restaurant Mural: Long Feng Hao(龍鳳號)
Restaurant Mural: Long Feng Hao(龍鳳號)
Restaurant Mural: Long Feng Hao(龍鳳號)
Long Feng Ho
Located in the industrial area of Kwun Tong in Hong Kong this Taiwanese restaurant focuses on creating traditional dishes. LongFengHao was the very first mural I created and it has been the most rewarding.
The concept for the Mural includeds ingredients LongFengHao uses for their signature black pig cuisines. The detailing of the Chi-Pao the woman is wearing, include interact patterns; while she is being waited on, much to her delight.
Your customised idea is coming.